It is oftentimes said that knowledge never goes into waste. The more knowledge you have, the better it is regardless of whether it is in your niche area or not. But an extra knowledge about something makes you feel good. Similarly, knowing a foreign language always gives you an edge over the others. In this write up we will find out why learning Spanish can be helpful in the long run for you.
Let us say, you are in school and you have enrolled for general Spanish classes, when you take a plunge in your professional career, you are bound to enjoy additional advantage over your peers. It is, however, not always necessary that you have to learn a foreign language while you are still at school. These days, with the advent of the online Spanish classes, things have become easier for innumerable individuals that plan to enroll for Spanish classes while they are working as professionals. So, you learn as you work. Given below are few advantages of learning Spanish and enrolling for general Spanish classes. Check them out.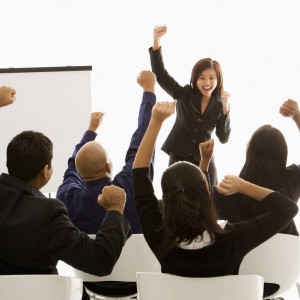 In the event you are working for a multinational company and you have to tour often, the higher authority can send you to distant places where Spanish is predominantly used to strike a deal. And it is quite likely that if you are able to perform well and live up to the expectation of your boss, you might as well get a raise.
Once you are well versed in this language, you can offer tuition to your peers or their kids. By doing so, you can earn some money which serves as your additional income. And if you have a group of children, the profit figure is even higher.
Also as English and Spanish have many words that are of Latin origin, picking up this language will not be very difficult for you. If you are a businessman with worldwide operations, you can reach out to the Spanish clients with ease. In this way, you will also be able to broaden your customer base in a foreign land and prepare all your advertisements campaigns in Spanish. This will give you a competitive edge over your competitors in the market running a similar business.
Regardless of whether you choose general Spanish classes or online Spanish classes, just make sure that you have fallen into the right hands. In this way, you know that you will get an authentic certificate, which is also valid.